In May 2017 the methods Archive Site Rebuilder used to recover websites was depracated and not usable any longer. Because of this we have decided to advise potential customers to purchase a more versatile and updateable software.
DomRecovery is regularly updated and supported by one of the premier software engineers in this industry. I wouldn't feel comfortable recommending anything else for this purpose.
Right now if you purchase DomRecovery, the best archive site rebuilder, can be purchased with an amazing 10% discount. To get this discount use coupon PBL10
With a 10% discount on the absolute best in archive website recovery tools your PBNs will be built in no time flat at an increidble price.
ReBuild expired domains with the click of a button.
ReBuild multiple websites at the one time.
Downloads all files stored on archive.org .css/.js/.jpg etc.
Select which snapshot to use as your download.
Preview the rebuilt site in the internal/external browser.
Download sites of any size.
All archive.org toolbars and code automatically stripped.
Ideal tool to quickly setup your own private blog network.
Multi-threaded.
Free updates for life.
And more...
---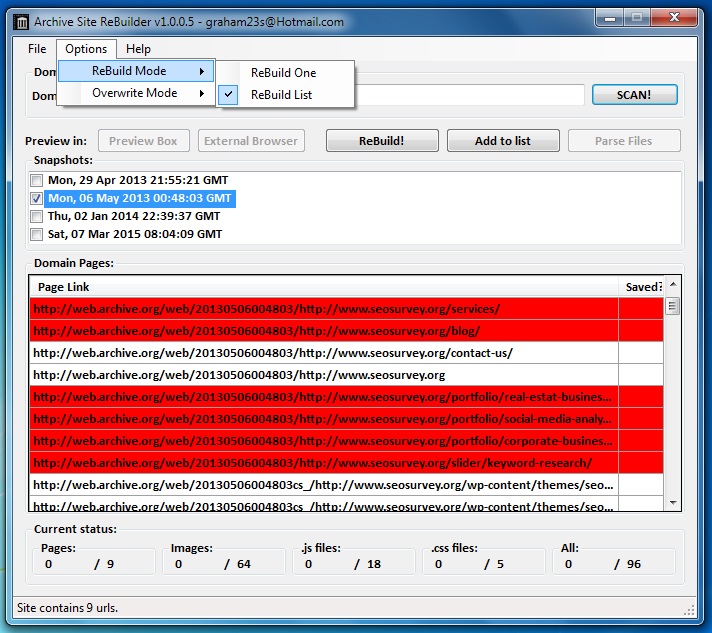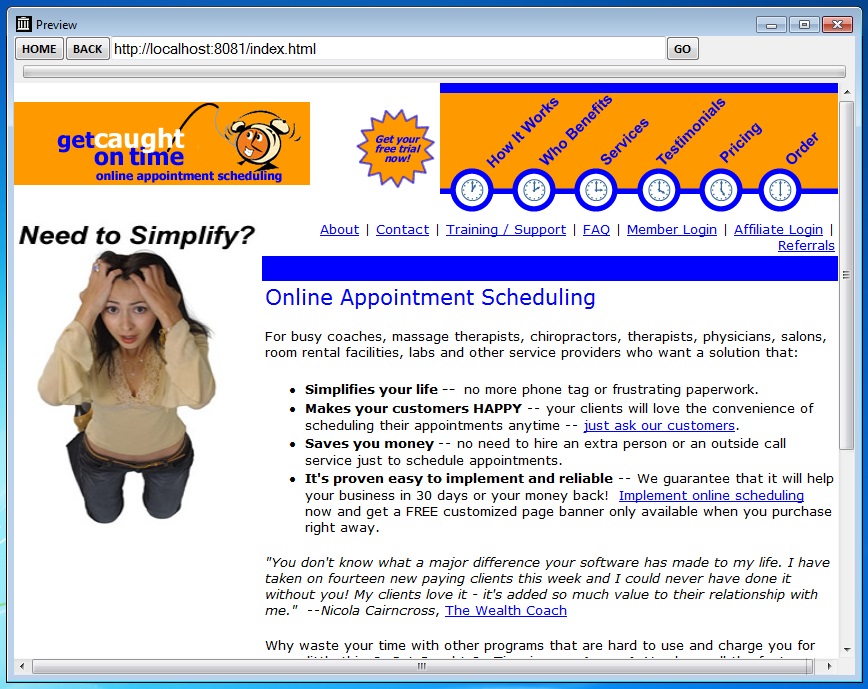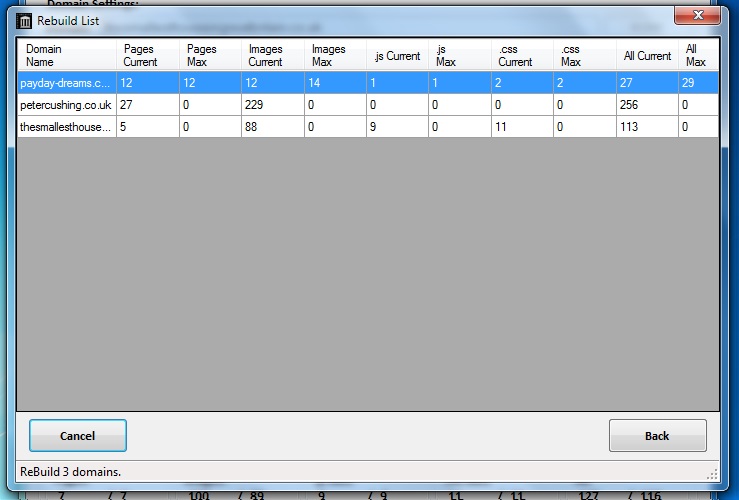 ---